Home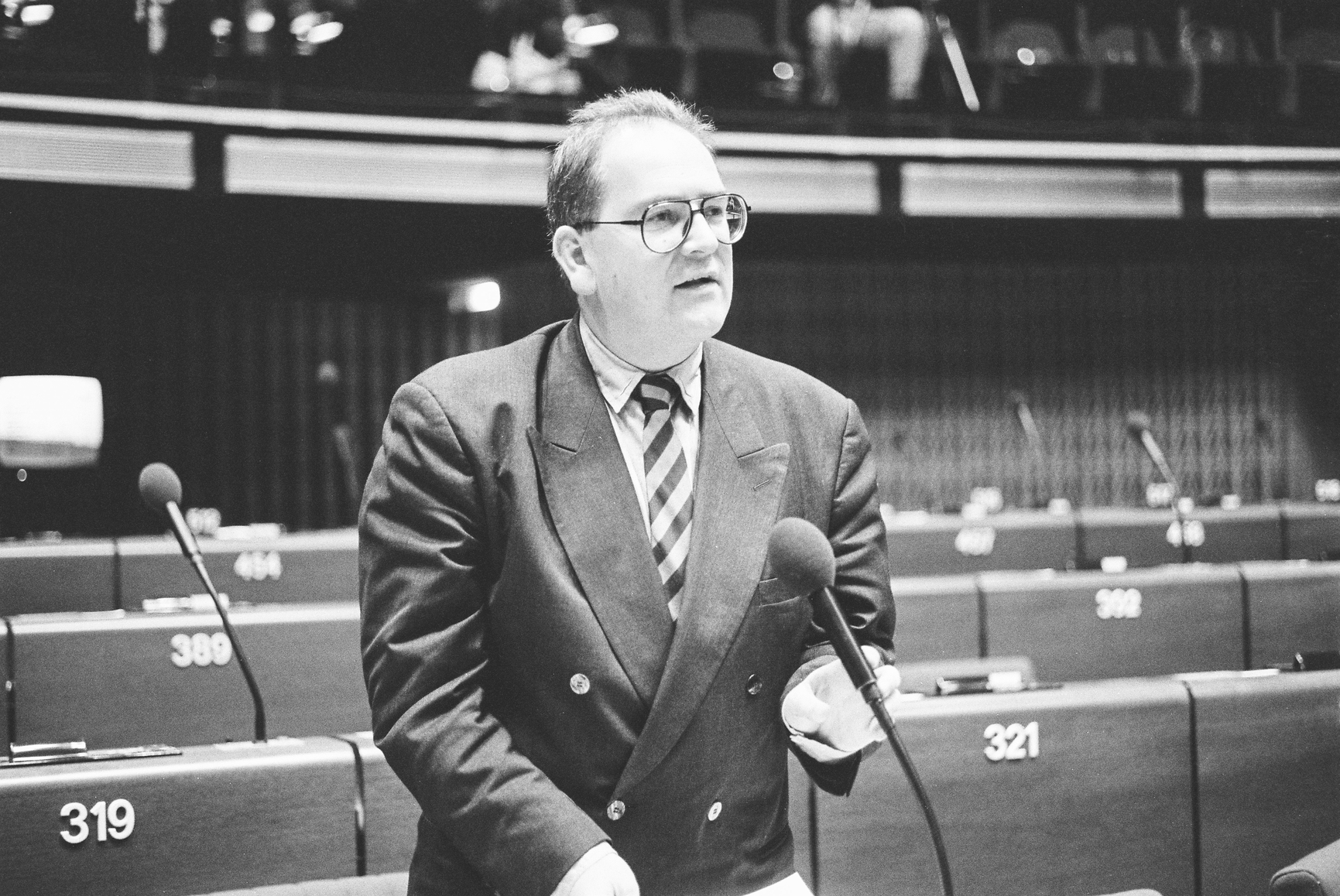 Articles from 1974 to today.
Glyn Ford was a Member of European Parliament for 25 years, and alongside his parliamentary work has been a prolific political writer. Find articles from Tribune, New Statesman, Japan Times, Guardian and more archived here.
The website is simple to navigate:
use the search tool for a specific search
use the categories list to browse the themes Glyn has written on
use the archive list to view articles by year
Under the 'reviews by others' category, we have also included reviews of Glyn's writings by other authors – and not just the positive ones!
We hope that this website functions as an accessible companion to Glyn's upcoming book, where many of his articles are referenced. Most are uploaded as JPEGs, so please ensure that your browser is able to load these. This archive will be frequently added to, shining a light on articles that cannot easily be found elsewhere.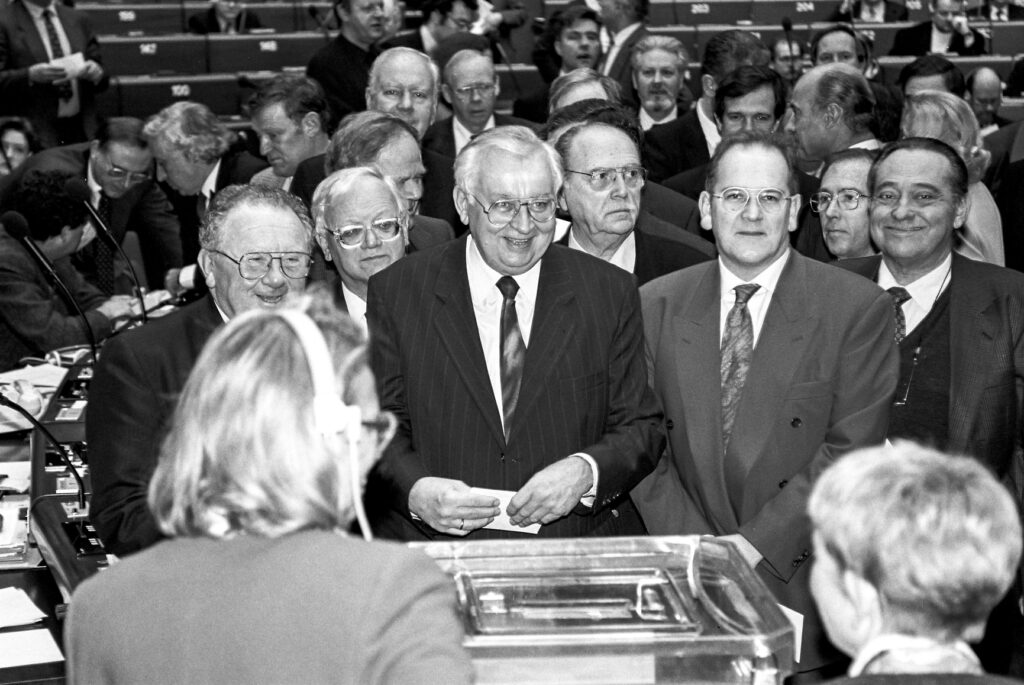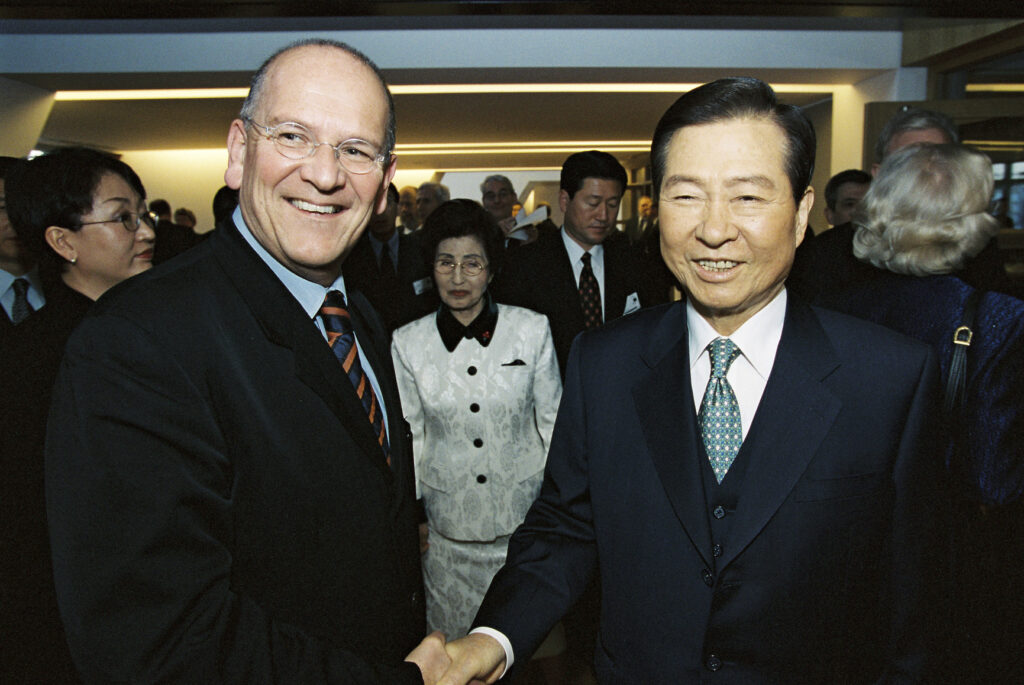 "We are Europeans and our future is in Europe.
The direction is clear: it is towards greater and greater European integration. . . Only a socialist strategy of intervention and investment – locally, regionally, nationally, and at a European level – will achieve our goals: economic success, a better quality of life for all our people, a just and peaceful society."
Glyn Ford and Carole Tongue (1990). The New Europe: A Socialist Vision, European Labour Forum, Autumn.